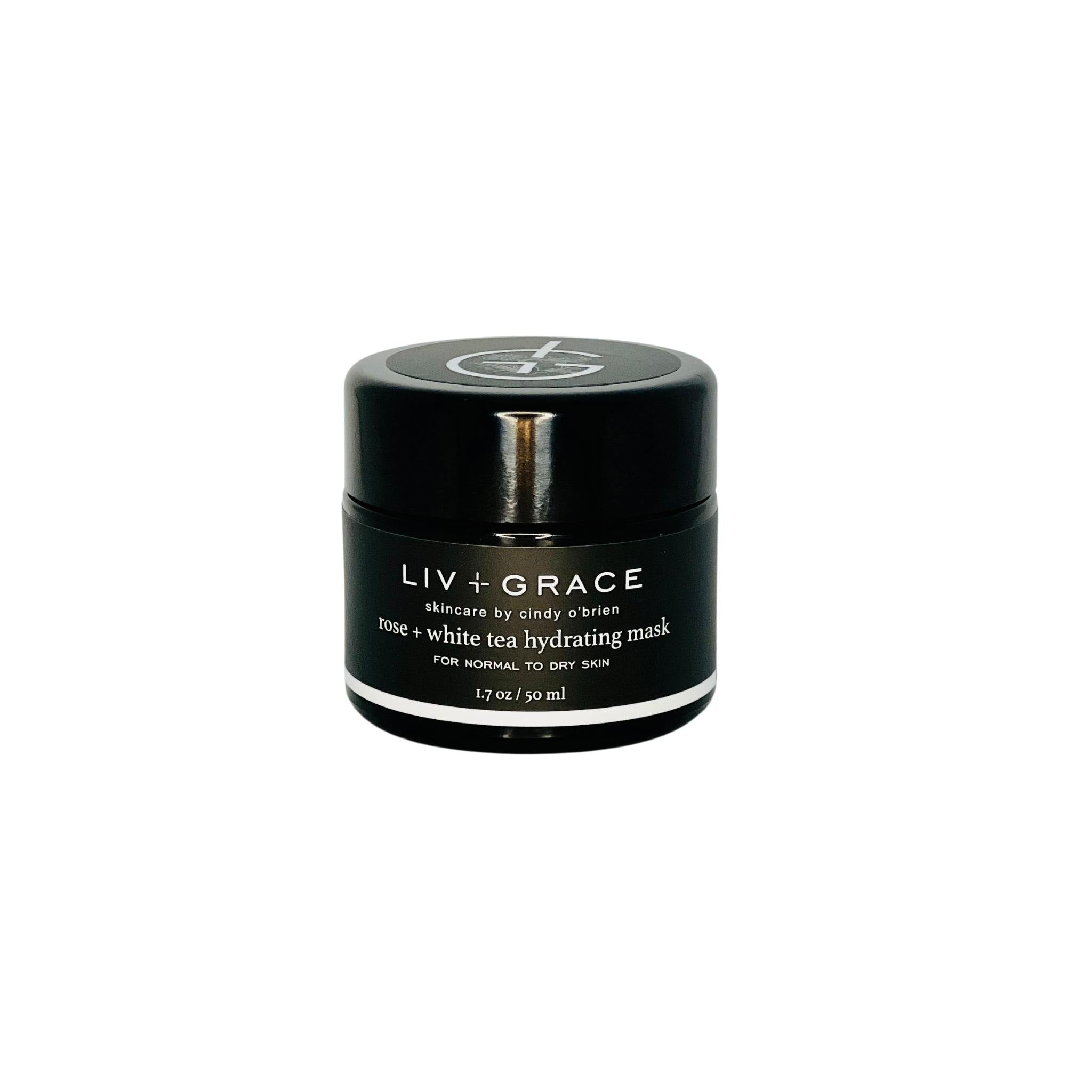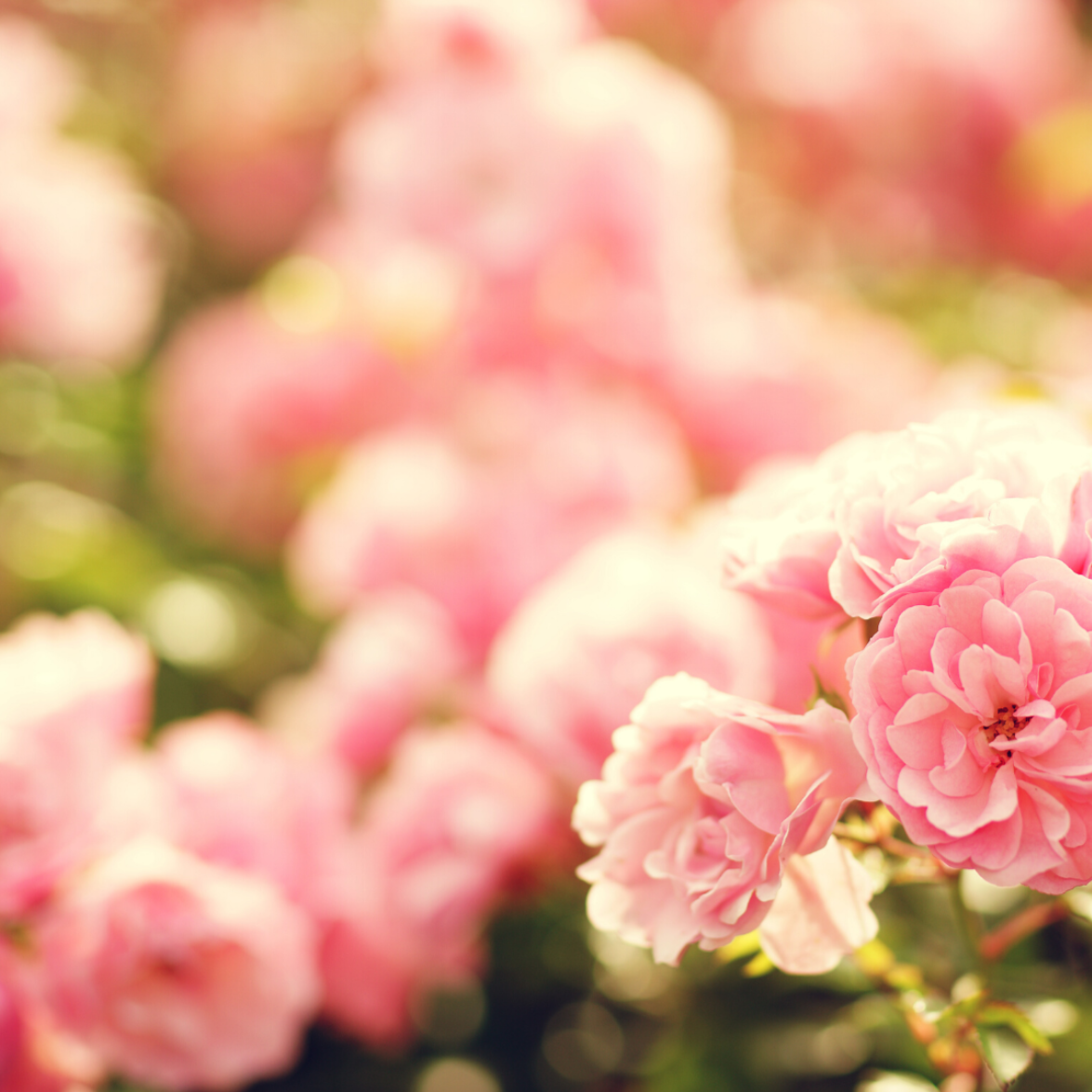 Rose + White Tea Hydrating Mask and Sleepwear
Description
Key Ingredients
Our Mission
Rose + White Tea Hydrating Mask and Intensely Moisturizing Sleepwear 

Napa Valley's Luxury Skincare you won't want to miss!
Abundant with ingredients to boost hydration and refine the skin, this delicate rose scented spa quality mask is guaranteed to tickle your senses and reveal soft, plump + youthful looking skin. May also be used as a night cream for intense hydration. 
Star Ingredients:  Rosehip Seed Oil, Sodium Hyaluronate, White Tea, Aloe Vera Juice, Olive Leaf Extract, Shea Nut Butter and Hydrolized Lupine Protein.
Hydrolyzed Lupine Protein boosts cellular activity and the skin's natural resurfacing systems, improves barrier function, and protects against skin damage and environmental stress. Clinical studies show up to a 13% reduction in trans-epidermal water loss after 14 days of use of this ingredient.
Other super stars in this hydrating mask are xylitylglucoside, anhydroxylitol, and xylitol which also have been shown to dramatically improve epidermal water content by increasing the skin's dermal water reservoirs.
Two additional plant-based ingredients provide hydration and revitalize the skin: Trehalose protects skin from dehydration by protecting the water in cell tissues, while Sodium Hyaluronate mimics the structure of hyaluronic acid, a necessary constituent in body tissues whose function is to retain water.
A number of powerful extracts provide added antioxidant benefits and improve cell turnover for faster skin renewal, including White Tea Leaf Extract and Sea Buckthorn Fruit.
Use:  Apply generously to face, neck, and décolleté. Massage for 30 seconds, then leave on for 10-45 minutes or overnight for intensive hydration. This mask will not disappoint! 
Pro Tips:  We recommend using our Pomegranate + Apple Enzyme Mask first on a cleansed face.  Followed up with our Rose + White Tea Hydrating Mask afterwards. It is the perfect balance of a professional enzyme mask and then rebalancing with the Rose + White Tea Hydrating Mask.  Do the complete two step facial weekly for the best serum ready skin possible!  Check out the Wine Country Facial for more details.
99.98% of ingredients are from natural origins
82% of ingredients are from organic farming
$88   1.7 fl. oz | 50 ml. 
8300-50
We care about every ingredient in our skincare collection because we care about you. Each product and ingredient is carefully researched and vetted to be the cleanest and safest available. + Learn More
Our unwavering commitment to creating products that are both good for your skin and for the eco-system. We believe in full transparency—no greenwashing here! We strictly use ingredients that are a blend of clean science and clinically proven actives in therapeutic dosages. LIV + GRACE products contain well-researched, non-toxic ingredients to trigger the body's natural healing and protective processes. + Learn More
Write a review
Rose + White Tea Hydrating Mask and Sleepwear