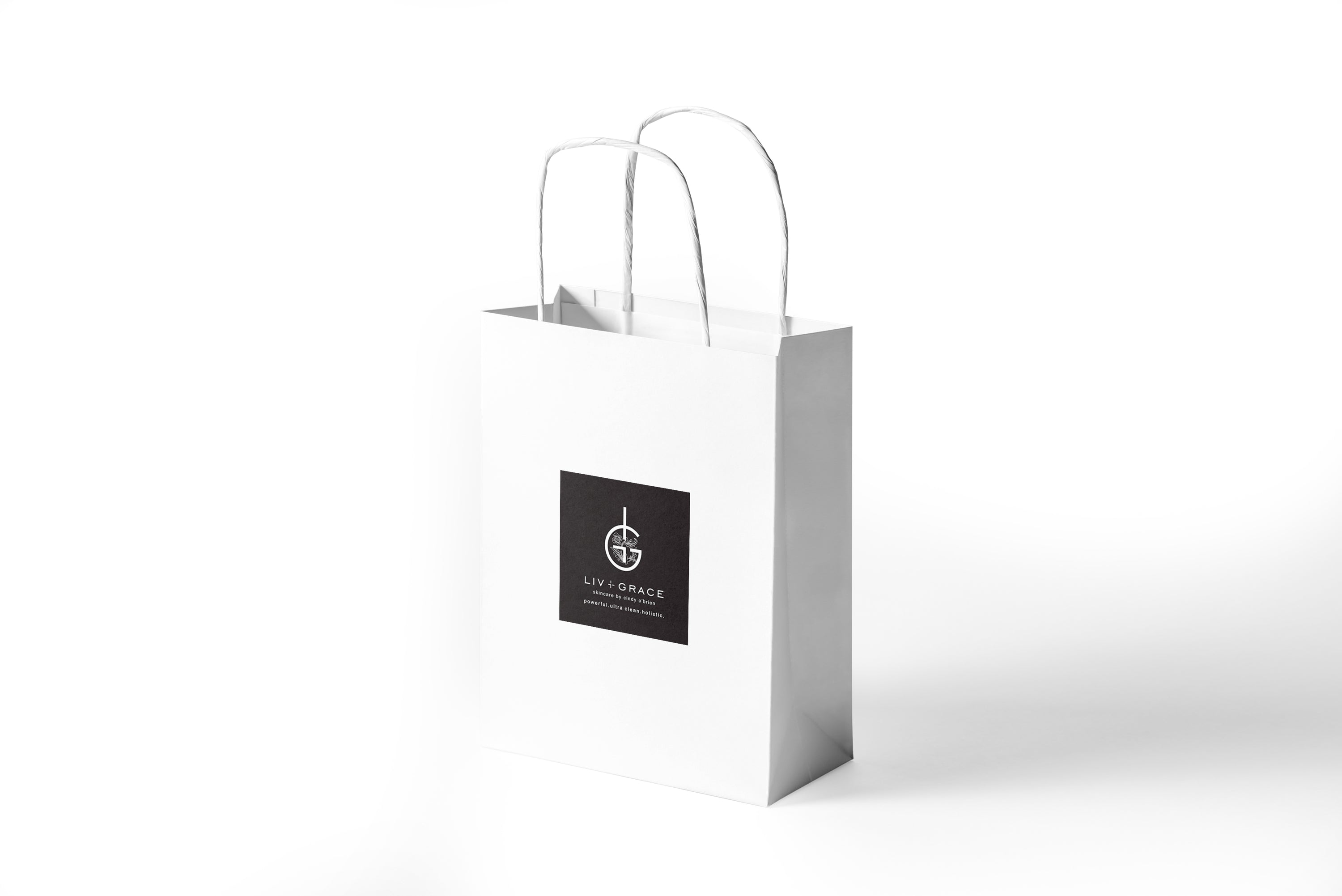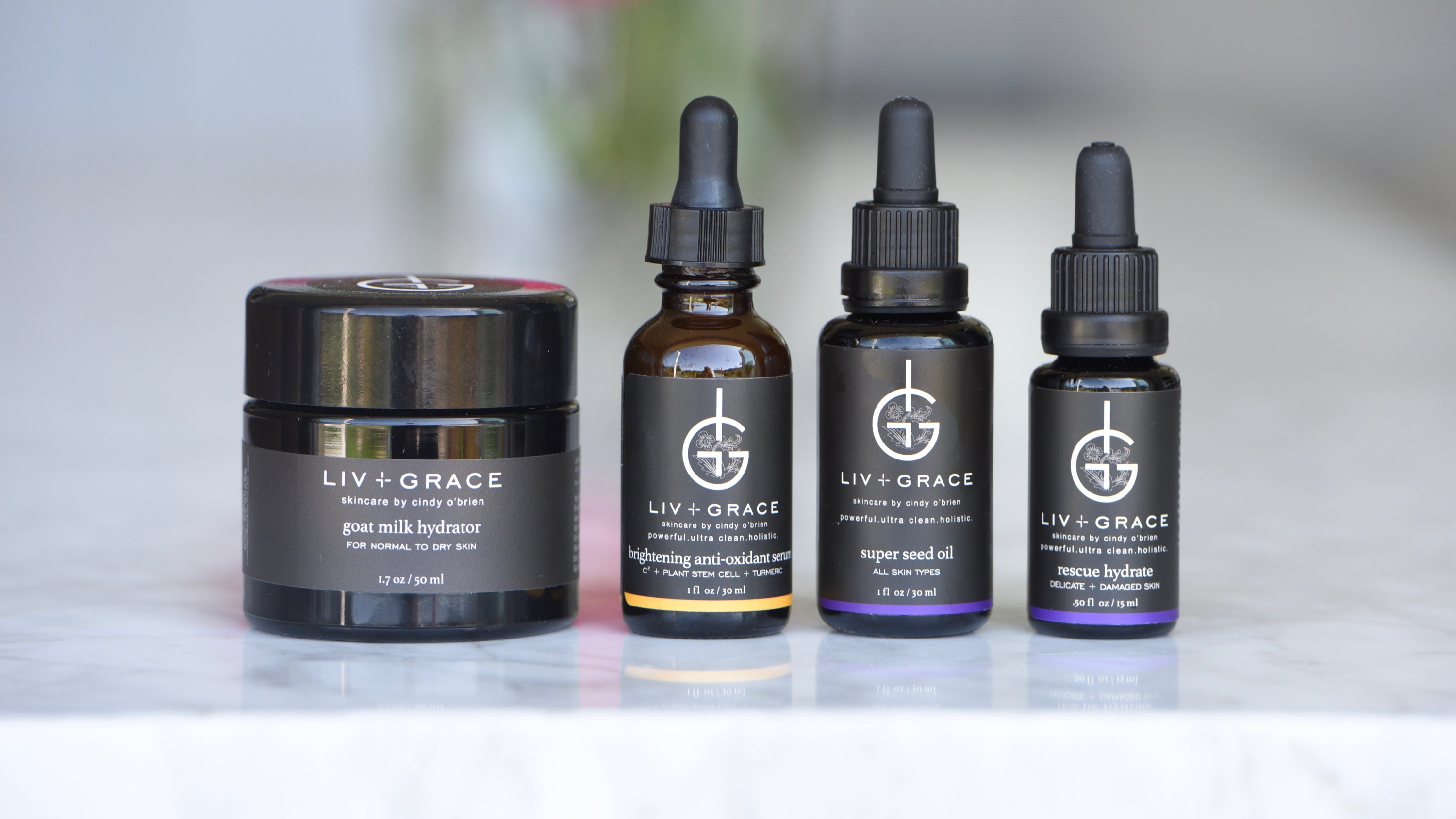 Description
Key Ingredients
Our Mission
Shopping for someone else, but not sure what to give?
Try a gift of choice, LIV + GRACE SKINCARE gift certificate, for result-driven, nontoxic products made with clean science based actives, organics and sustainably sourced botanicals to give your loved ones healthy, gorgeous skin by feeding it with fresh, small batch products that care for their health and our planet. You have to LOVE that, right? (p.s. Don't just believe us, read our reviews and learn why people keep coming back to LIV + GRACE SKINCARE)
Our Gift Certificates come in increments of $25, $50, $100, $150 and $200, which can easily be redeemed with a click of a button!  
The gift cards are delivered by email and contain easy instructions on how to redeem them at checkout. Plus, our gift cards have no additional processing fees.  That is something to smile about…win, win, win.  #CleanBeautyRedefined #GiftCertificate
We care about every ingredient in our skincare collection because we care about you. Each product and ingredient is carefully researched and vetted to be the cleanest and safest available. + Learn More
Our unwavering commitment to creating products that are both good for your skin and for the eco-system. We believe in full transparency—no greenwashing here! We strictly use ingredients that are a blend of clean science and clinically proven actives in therapeutic dosages. LIV + GRACE products contain well-researched, non-toxic ingredients to trigger the body's natural healing and protective processes. + Learn More
Write a review