About Our Founder
Cindy O'Brien's passion for good skincare started many years ago with lots of twists and turns that ultimately led her to creating LIV + GRACE SKINCARE
The Journey
The journey started when she was a Midwestern teen with uncontrolled acne and Rosacea. Being a teen was hard enough, but her skin issues added to low self-esteem and anxiety. She looked for advice everywhere, doctors, friends, magazines and of course her parents who all had well- meaning suggestions, 
but many of them were conflicting and didn't work, which was very confusing 
and frustrating. Fortunately, Cindy loved make-up and became very proficient 
at hiding her skin issues, which allowed her the opportunity to model thorough college.

When Cindy was ready to become a mom, she stumbled upon unexpected infertility issues, which sent her on her first important wellness journey. After going through two years of fertility treatments, Cindy was fortunate enough to become pregnant with her daughter, Grace. This experience was very difficult 
and taught her so much about the impact of proper lifestyle, diet and exposure 
to environmental toxins... not just for her, but for everyone, especially women 
who loved and used beauty products like herself. This was her second AHA moment...Her knowledge was something she wanted to share since she believed it helped reverse her infertility and ultimately have two healthy babies.

Once her girls were toddlers, Cindy left Hollywood in search of a slower pace 
and healthier lifestyle for her family, and settled in Napa, California. She went back to school to return to her roots of uplifting women and girls, but this time through skincare. Her passion led her to a whole new emerging field, holistic esthetics, which gave her the chance to take her expertise to the next level by bridging the gap between wellness and beauty.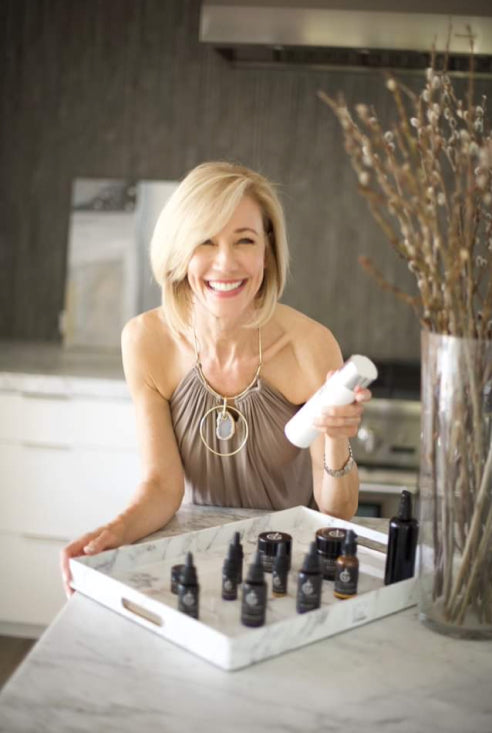 Cindy O'Brien, Holistic Aesthetician
Founder and visionary for LIV + GRACE SKINCARE
The opening of a private holistic aesthetics practice in Napa
In 2008, Cindy opened a private holistic aesthetics practice in Napa, which earned a cult following of skincare savvy clients from around the world.

The idea of producing a powerful clean beauty, result-driven skin care brand that uses only the finest quality ingredients had always been on the forefront of her mind, but after infertility issues, a cancer scare and autoimmune issues... and quite frankly, experiencing hundreds of subpar beauty products personally and professionally, Cindy's dream became more important to her. She spent years on research, development and hands-on esthetics to give her the breadth of knowledge needed to create something she could be proud to share with her clients, her daughters, friends and now luxury resort spas, like the Four Seasons, Napa Valley.
LIV + GRACE SKINCARE is the culmination of Cindy's lifelong devotion to healthy living and her love letter to her daughters, Liv and Grace. After all, it's all about living in grace!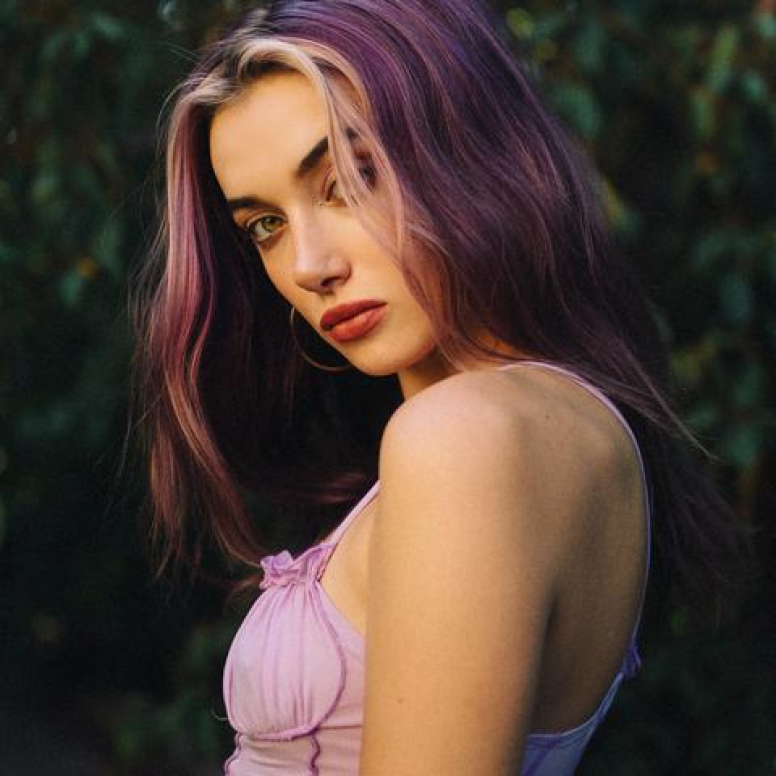 Olivia O'Brien (Liv)
Grace O'Brien (Gracie)